WWF Oasis of Valle Averto Virtual Visit
The LIFE FORESTALL project also includes environmental education activities aimed at raising public awareness on the issues of conservation of the forest and lagoon environment and at deepening the knowledge of the WWF Oasis of Valle Averto offering opportunities for visitors to "enjoy their nature" .
Special opening days were therefore planned for each year of the project, in addition to the ordinary ones, aimed at getting to know the LIFE FORESTALL project, exploring the oasis and its environmental characteristics (flora, fauna, etc.). During these days (5 for the public and 5 for the students) interactive guided tours, thematic conferences and educational workshops will be organized.
The guided tour is articulated along an established path that includes nine thematic "places" within the WWF Oasis of Valle Averto, each of which is characterized by an information panel (created in the LIFE FORESTALL project) which describes the specific theme with a text and some reference images. In this way, the visitor can learn the salient elements of the theme and orient himself in the place to explore what is described.
On this page of the site you can make a "virtual" visit to the WWF Oasis of Valle Averto directly from your pc / mobile device.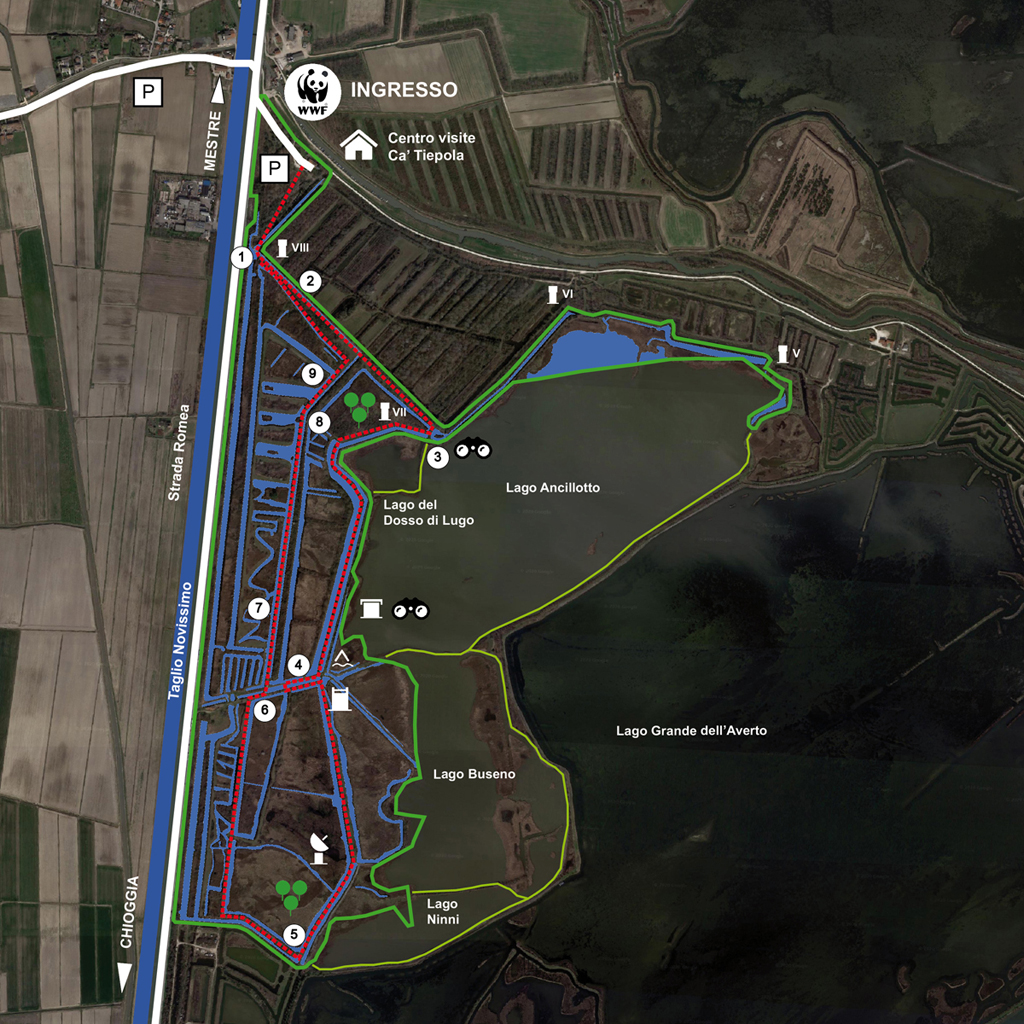 data di pubblicazione:
05/05/2020 17:00:00 CEST