Start of the LIFE FORESTALL project
From 1 October 2019 the activities of the #LIFEFORESTALL Project are underway, funded by the @LIFEprogramme of the #unioneeuropea with a budget of € 1.809.697, which provides for the recovery and conservation of the priority #habitat 7210 * Limestone marshes with Cladium mariscus and 91E0 * Alluvial forests of Alnus glutinosa and Fraxinus excelsior in the @WWFitalia Oasis of #ValleAverto.
The project was presented at the press conference on 24 October 2019 in #Venezia and during the Welcome Meeting of the new #lifeprojects on 5-6 November 2019 in Brussels.
Follow the project actions on social channels and share our posts with hastag #lifeforestall!
Facebook
http://www.facebook.com/lifeforestall
Twitter http://www.twitter.com/lifeforestall
Linkedin https://www.linkedin.com/company/Lifeforestall
YouTube https://www.youtube.com/channel/UCvuTYpdjjjgJxywdqjJgKrw
Project page http://www.corila.it/it/LIFEFORESTALL?platform=hootsuite...
Link al post Facebook
https://www.facebook.com/lifeforestall/photos/a.124310098999960/124623762301927/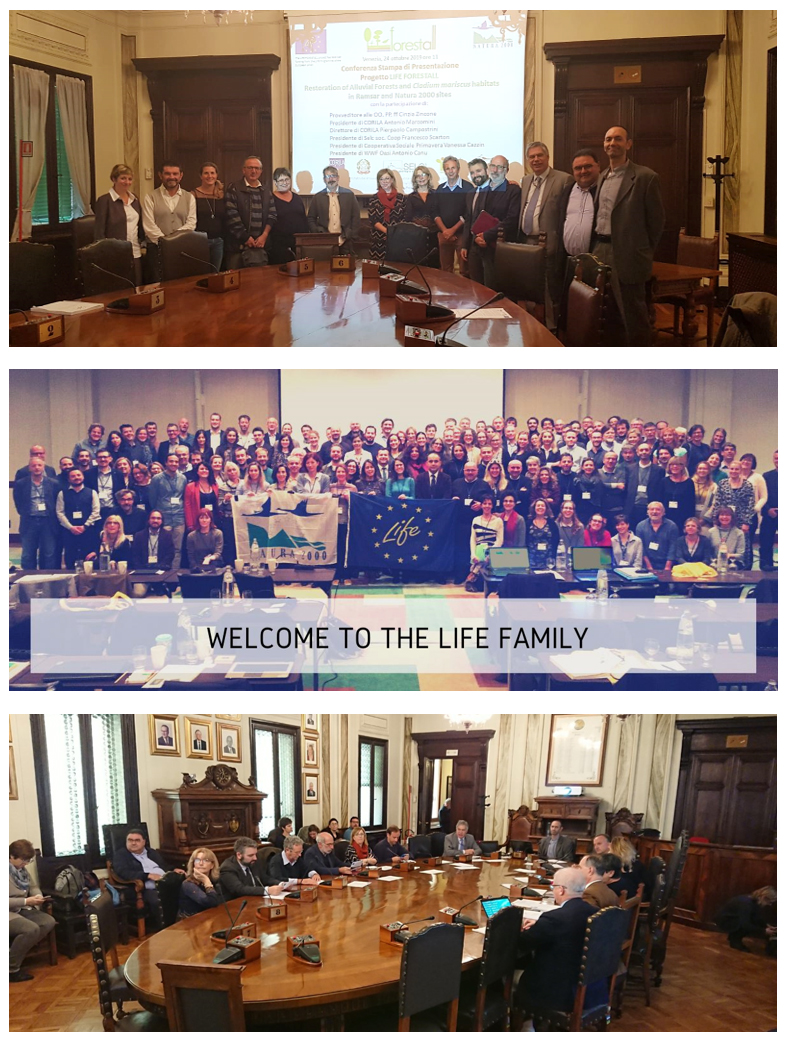 data di pubblicazione:
01/12/2019 14:28:56 CET